Quickly detecting and identifying the extent of a security incident and preventing further loss requires a trusted partner with specialized technical skills in incident response, log analysis, malware analysis, and digital forensics. Serianu's Cyber Incident Response Team (CIRT) works with stakeholders to minimize and control the damage resulting from incidents, provides effective response and recovery, and works to prevent future incidents from happening.
Learn More
Get started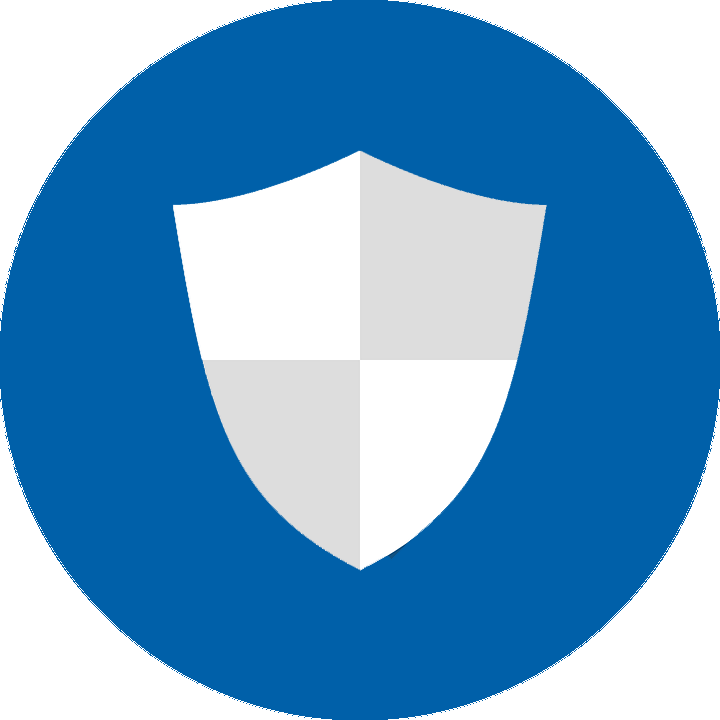 Emergency Response
Early detection and response is the key to protecting critical assets. We provide on-demand incident response teams to quickly help clients manage and contain damage. The team works to ensure your organization is back up and running as quickly as possible and that a breach remediation plan based on the nature and scope of the attack is designed.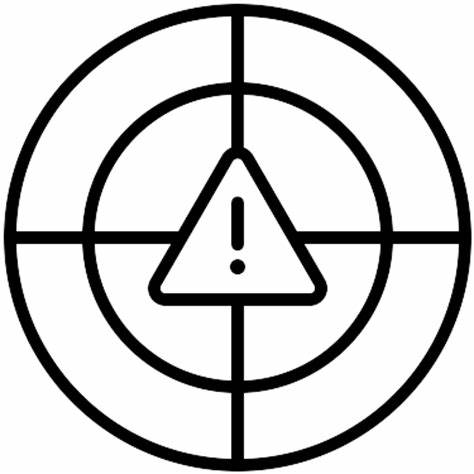 Threat Hunting
According to research, it takes the average company 6 months to detect an advanced threat, 3 months to mitigate, and 1.5 months to recover. We proactively search through networks to detect and isolate advanced threats that have infiltrated your networks by evading existing security solutions. Our threat hunters actively hunt for undetected threats that may have penetrated your systems.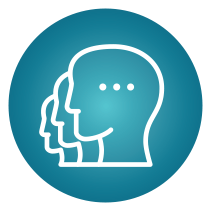 Incident Response Retainer
Our incident response retainer team allows for quick identification, containment and preservation of important forensic evidence. This service provides pre-established legal and engagement agreements, priority service agreements for incident response, remote and/or on-site incident responders and advanced log and malware analysis.
Threat Intelligence Cybota Intel – Africa's Cyber Threat Sharing Platform
Out threat sharing platform, CybotaIntel, is a premier platform that aims to enhance information sharing between trusted members and communities in Africa.
Gain access to a vast database of Indicators of Compromise (hashes, IPs, File samples etc.)
Use the indicators from the system to protect your infrastructure.
Learn from others and the security issues they are facing or detecting
Improve your own internal processes and tools by evaluating the currently shared threats.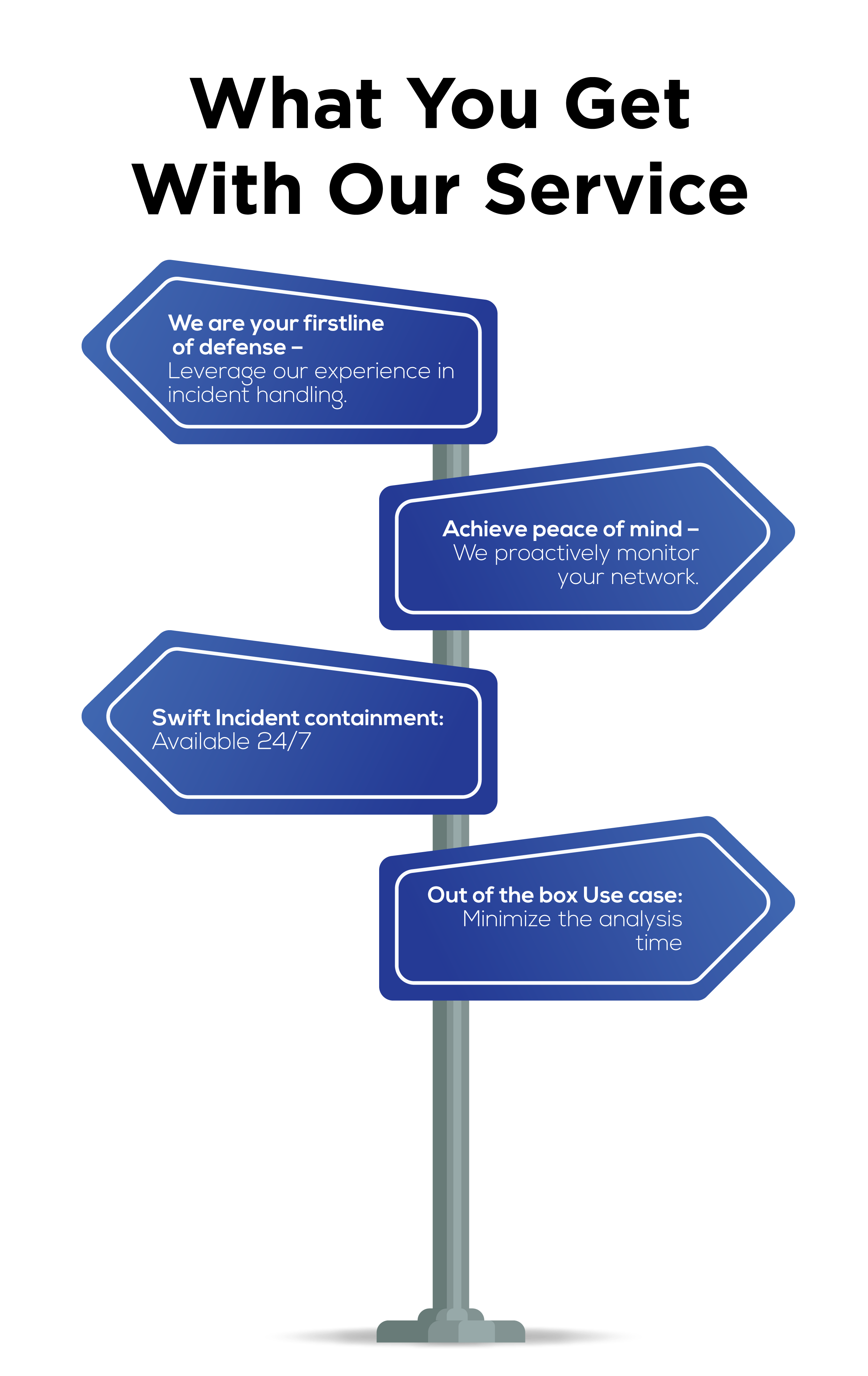 Identify unauthorized remote access tools
Identify privilege account misuse
Interrogate endpoints for signs of compromise and other suspicious code
Check for the presence of persistence mechanisms used to maintain system access across critical systems
Identify disabled security controls such as Anti-Virus
Key Features of Our CIRT's
Expertise: CIRT team has specialized experience and knowledge in intruder attack techniques and threats as well as mitigation and resolution strategies.
Swift: 24/7 CIRT team provides round the clock assistance to stakeholders, ensuring effective incident response plan for your enterprise, based on your unique needs.
Communication: We understand the escalation process and communicate relevant information to stakeholders in a timely and effective manner.
Best practice: We recommend best practices regarding secure configurations, defense-in-depth strategies for protecting systems, networks, and critical data and assets, and incident prevention
Legal Support: We support legal and law enforcement efforts through the collection and analysis of forensics evidence
Business Intelligence: provide business intelligence to organisations through the information we collect on the types of threats and attacks that currently impact or could potentially threaten the enterprise