Remediation is a daunting task when your team lacks the resources or expertise to implement and fix the reported gaps. Our remediation and implementation service provides on-demand, seasoned security experts to prioritize, implement, and execute the cyber security remediation plan.
Learn More
Get started
For groups looking for expert assistance in remediating audit gaps, Serianu's remediation and implementation services provide assistance in achieving business requirements with compliance goals. This service covers security technology implementation, policy design, and configuration review.
Project Management and Quality Assurance
Serianu works with project delivery teams to derive maximum value and quality from projects. We assess the quality of products and solutions before go-live and deliver projects at the right time ensuring:
Improved product development life cycle and accuracy.
Develop non-ambiguous requirements with pinpoint accuracy
Improve service delivery and quality.
Provide project visibility for all stakeholders.
Support services from Serianu are designed to help keep organisations procurement teams:
Define clear business requirements
Design Proposals that capture the business requirements
Review vendor capabilities to meet business requirements
Monitor vendor's performance in meeting the predetermined business needs
HOW SERIANU EXHAUSTIVELY REMEDIATES THE IDENTIFIED GAPS
We group process and control gaps into remediation projects based on the types and nature of mitigating controls (e.g. policies, standards, procedures, training and awareness and technical controls implementation). By collaborating with business and IT functions, we prioritize gaps that pose greatest risks and design a remediation roadmap.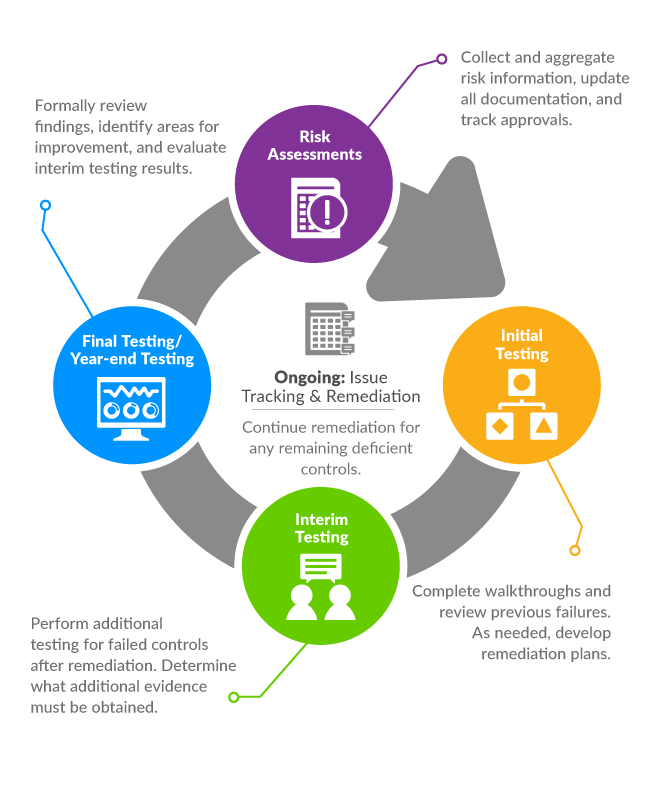 Serianu's remediation Process Benefits
Fix previously identified audit gaps
Apply critical patches to systems within the organisation
Design, develop and maintain policies and strategies
Deploy tools and policies for threat detection and prevention
Achieve compliance with regulations and industry standards
Automated vulnerability management with Nessus
Detecting and remediating Wannacry
Opensource software. Dos and Donts